Faircliff Plaza West
Faircliff Plaza West features 112 affordable apartments for rent in the Columbia Heights neighborhood of Washington, DC. Each apartment home is equipped with modern kitchens, bathrooms and HVAC systems. In addition, the community upgraded its security systems, landscaping, lighting and fencing, and playground. The community center which houses a computer lab for the residents. A multitude of resident services are offered, including a Summer Program for children, after school programs, computer classes and activities for adults and seniors.
Residents at Faircliff Plaza West can enjoy its prime location in northwest DC with easy access to public transportation, including the Columbia Heights metro station. Contact us today for more information!
Ryan Hutchins
443-716-2550
Habitat America, LLC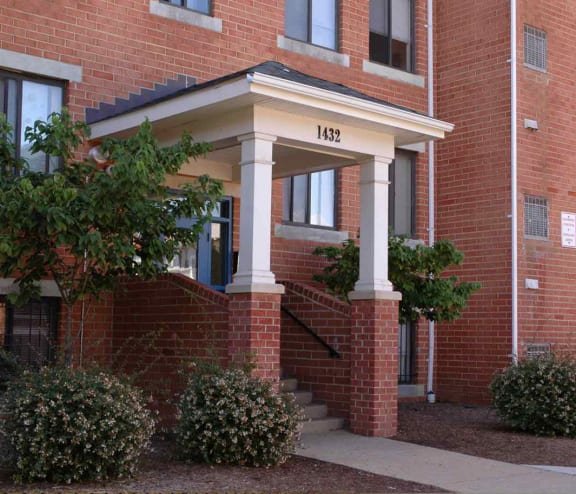 Are you ready to redefine your lifestyle today?